Any plans for November 16, 2019 yet? Interested in a date with the whole world? To help save our planet?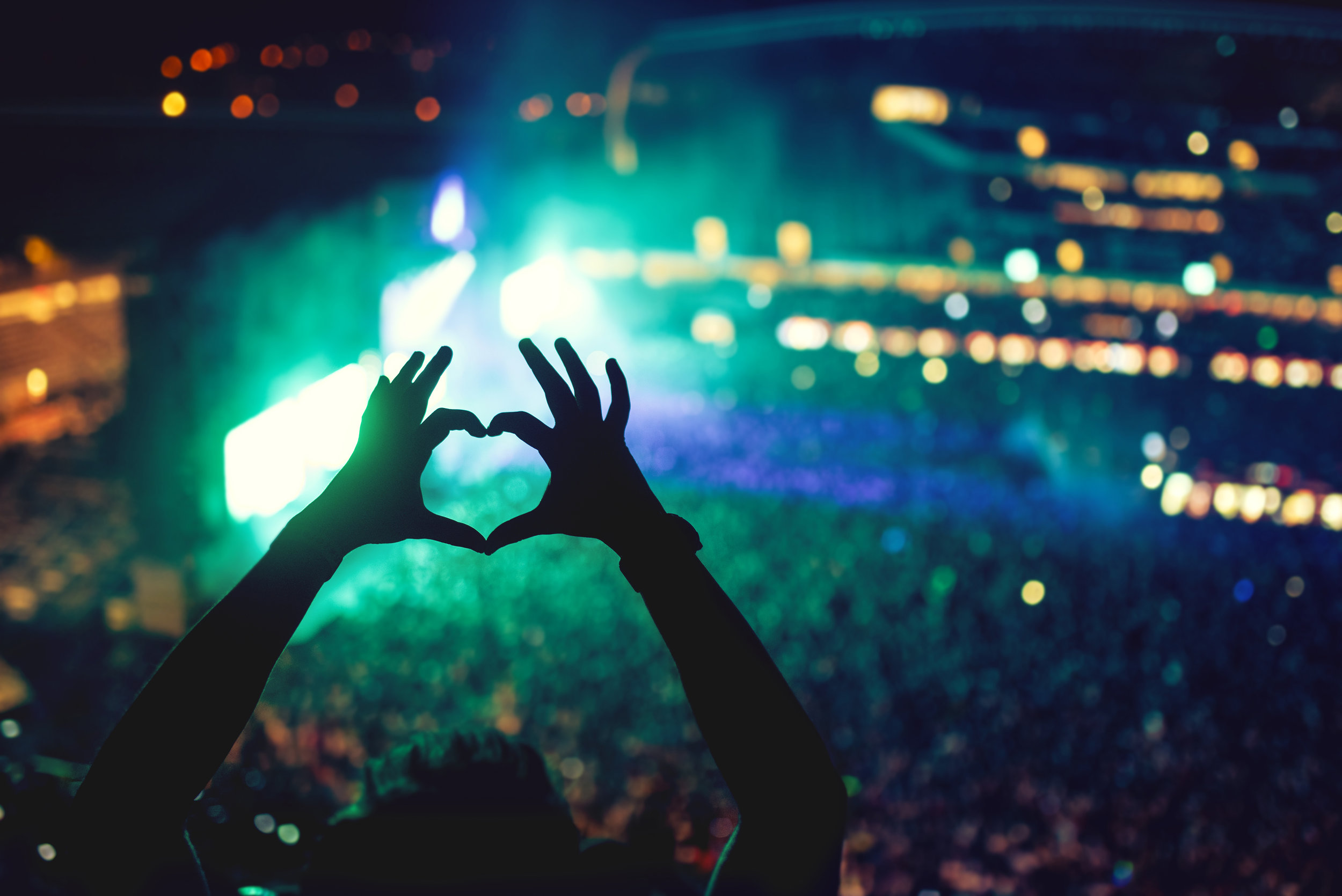 Imagine…
… a 24-hour-concert all around the world where the big stars unite to help stop climate change.
No artist would be flying to his or her stage. They would perform right where they are.
in Stockholm, London, Dublin, Berlin, Paris, Rome, Toronto, New York, Los Angeles, Bogotá, Rio de Janeiro, Honolulu, Tokyo, Auckland, Sydney…
You may say I'm a dreamer…
Dear:
Ariana Grande? Beyoncé? Brian May? Bob Geldof? Céline Dion? Coldplay? Die Toten Hosen? Dua Lipa? Ed Sheeran? Elton John? Eminem? Foo Fighters? Herbert Grönemeyer? Justin Timberlake? Kanye West? Kylie Minogue? Lady Gaga? Lenny Kravitz? Linkin Park? Peter Maffay? Pink? Radiohead? Rihanna? Shakira? Taylor Swift? The Rolling Stones? Tina Turner? Tokio Hotel? U2?
Who?? YOU!!
Only artists like YOU are able to create the awareness that is necessary to save our future!
(This is not a request of just another good cause / non-profit you probably already support, because there is nothing else left to support, if we do not stop climate change now…)
how could this idea come to life and raise awareness and finally wake up our world's leaders and make them react?
None of the concerts would have to be in huge concert halls, they might, but more important is the live-streaming of broadcasters all over the world streaming the shows.
The European Broadcasting Union (EBU) as the world's leading alliance of public service media is already in.
With 117 member organisations in 56 countries and an additional 34 Associates in Asia, Africa, Australasia and the Americas EBU operates over 2,000 television, radio and online channels and services. Together they reach an audience of more than one billion people around the world, broadcasting in more than 160 languages.
This way #MusicForFuture
will

have an impact.
And the message will finally be heard:
STOP CLIMATE CHANGE.
SAVE OUR FUTURE.
About us:
The aim of Music for Future is to raise awareness, NOT money, for the most important cause of all.
We are not looking for fame, this is not about us.